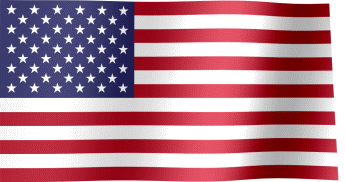 United States
/
Z-FullMedix: Hearing Aids
/ HearingBlak
Smart Hearing Aids, HearingBlak



General Characteristics: Smart Hearing Aids, HearingBlak

Full Medix puts at your fingertips the product, HearingBlak is a mini hearing device type, Inside The Ear. It is lightweight, comfortable and invisible to wear for a long time without pain.
Use the GM-910 hearing aid for older people who have hearing problems as long as they are not completely deaf. It can be used for near-deaf people in hearing aids with volume adjustment for nearsighted people. Deaf people do not need an ear test. Very easy to use.
Chip: Analog chip-C
Max Output (DB): =129±3dB
Max Gain (DB): 32dB±5dB
Input Noise (DB): =29dB+3dB
Frequency Range (Hz): 300Hz-4500Hz
Total Harmonic Distort: =7%+3%
Battery Current: =5mA
Battery Type: A10 (included, can't be recharged)
Battery working standard time: About 60 Hours
Material: ABS
Color: Black
Size: G.W.:0.8g, N.W.:156g, Color box size:12*9*4cm, Carton size: 51.5*48*23.2cm
Packing: 1pcs
Certification: CE, FDA
Accessories: item*1pcs, earplug*5pcs, user manual*1, USB charger*1pcs, Brush*1

Product Applications: Smart Hearing Aids, HearingBlak

Is suitable for the elderly and people with hearing loss.

Warranty: Smart Hearing Aids, HearingBlak

Has 1 year warranty subject to VentDepot clauses.