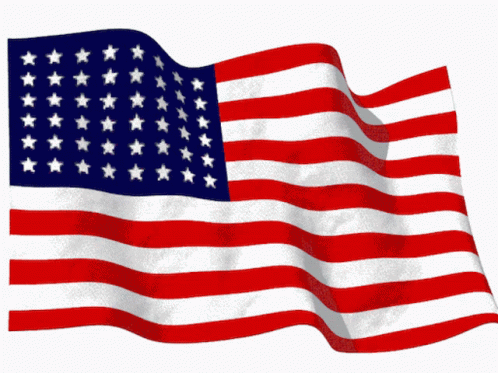 United States
/
Z-FullMedix: Hearing Aids
/ HearBest
Mini hearing device, HearBest



General Characteristics: Mini hearing device, HearBest

Full Medix puts at your fingertips the product, HearBest is a mini hearing device type, Inside the Ear. It is lightweight, comfortable, and invisible to wear for a long time without pain.
Use the GM-12 hearing aid for older people who have hearing problems as long as they are not completely deaf. It can be used for near-deaf people in hearing aids with volume adjustment for near-sighted people. Deaf people do not need an ear test. Very easy to use.
Rechargeable hearing aid.
High power output, suitable for moderate to severe hearing loss. Simple operation, with charger. Can work 26 Hours for full charging. Clear sound quality.
Max Output (DB): =125±5dB
Max Gain (DB): 35dB±5dB
Input Noise (DB): =28dB
Frequency Range (Hz): 300Hz-5500Hz
Total Harmonic Distort: =10%
Charging time: 4-6 hours
Working time: 35 hours
Battery Current: =2mA
Battery Type: USB Cable, can be recharged,
With US power adapter.
Battery working standard time: About 26 Hours
Material: ABS
Color: Beige
Packing: 1pcs
Certification: CE, FDA

Product Applications: Mini hearing device, HearBest

Is suitable for the elderly and people with hearing loss.

Warranty: Mini hearing device, HearBest

Has 1 year warranty subject to VentDepot clauses.