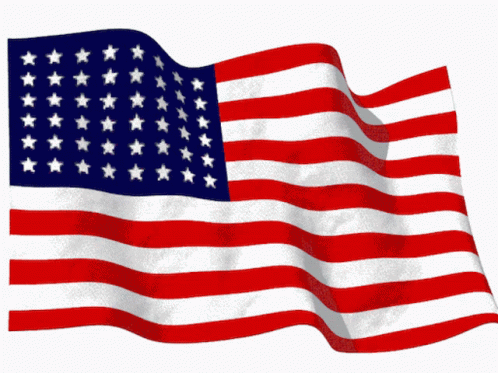 United States / Z-FullMedix: Hearing Aids / HearAid
Hearing Aid High Quality, HearAid



General Characteristics: Hearing Aid High Quality, HearAid

Full Medix puts at your fingertips the product HearingUltra, is a mini hearing device type ITE, Inside The Ear. It is lightweight, comfortable, rechargeable and invisible to wear for a long time without pain.
Use the GM-916 hearing aid for older people who have hearing problems as long as they are not completely deaf. It can be used for near-deaf people in hearing aids with volume adjustment for nearsighted people. Deaf people do not need an ear test. Very easy to use.
The sound is constantly received and expanded, so there is the possibility of a howl after the ignition.
ENTRADA de carga: AC100-240V, 50-60Hz / 0.15ª
SALIDA del cargador: 5V, 1000mA
Chip: Analog chip-B
Max Output (DB): =110dB
Max Gain (DB): 30dB±5dB
Input Noise (DB): =15dB+3dB
Frequency Range (Hz): 300Hz-4500Hz
Total Harmonic Distort: =15%+3%
Battery Current: =4mA
Battery Type: Bulit in Recharge battery
Battery working standard time: About 18-20 Hours
Battery charge full: 1.5-2Hours
Sound adjustable: 5 levels
Material: ABS
Color: Blue&Red
Size: G.W.:2.6g, N.W.:150g, Color box size:12*9*4cm, Carton size: 50.5*33*23.5cm
Packing: 1pcs/box,100pcs/cartón
Certification: CE, FDA
Accessories: item*1pcs, earplug*5pcs, user manual*1, USB charger*1pcs, Brush*1

Product Applications: Hearing Aid High Quality, HearAid

HearingMaxi Is suitable for the elderly and people with hearing loss.

Warranty: Hearing Aid High Quality, HearAid

HearingMaxi has 1 year warranty subject to VentDepot clauses.