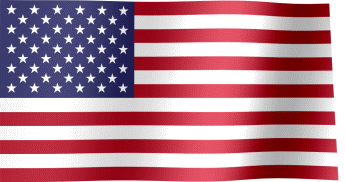 United States
/
Vents Static: Roof Intake Vents
/ PopVentFlange
Roof intake vents with Flange, PopVentFlange



General Characteristics: Roof intake vents with Flange, PopVentFlange

The Air Intake Pop Vents is ideal for maintaining proper attic ventilation. Our line of intake roof vents allows your exhaust vents to work efficiently by bringing in fresh air. These intake roof vents are maintenance-free and UL certified; in other words, tested to withstand wind pressure speeds up to 200 mph. They are constructed of durable rust-free aluminum and we offer powder coating to match vents to your roof.
The Pop Vent has vertical louvers that prevent rain and snow from entering. These louvers also keep out insects and animals which allows maximum fresh air supply without resistance. This attic vent is suitable for both commercial and residential applications. AVP offers an-array of sizes to fit all ventilation needs. The vent head is removable which, as a result, allows for easy access for inspections or duct maintenance. The Pop Vent roof louver with Curb Mount Flange arrives ready for installation directly onto Roof Curbs. You can make your own roof curbs on-site, or select one of our aluminum Roof Curbs. Selecting one of our roof curbs insures that your vent will fit perfectly

Product Applications: Roof intake vents with Flange, PopVentFlange

It adapts to residential and comercial buildings, as well as roofs with flat or steep slopes.
Rafer to the Climate Zone Chart to determine the appropriate collar height for installation in your área. Homeowners and professionals can install these vents on both new roofs and to replace old roof turbines.
Refer to the installation instructions provided by AVP to ensure proper installation and maximize the vent's effectiveness. Roof vents require no maintenance.

Warranty: Roof intake vents with Flange, PopVentFlange

Manufacturer's Warranty: 1-Year.