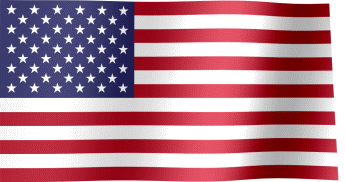 United States
/
Vents Static: Roof Exhaust Vents
/ AuraGravity
Roof Ventilation, AuraGravity



General Characteristics: Roof Ventilation, AuraGravity

The Gravity Ceiling Fan is an innovative vent that operates without moving parts. It utilizes a unique design harnessing the power of the Venturi effect and the chimney effect to create an efficient airflow.
Instead of relying on rotating mechanisms, the vent's outer blades create a vortex when the wind blows against them, drawing air upwards and out of the vent.
This natural ventilation process allows for heat removal in summer and moisture control in Winter, ensuring year-round ventilation.
Features
-Removes heat from the attic in the summer and moisture in the Winter.
-Exhausts air like a roof turbine but with no moving parts.
-Louvers will prevent rain, snow, insects and animal from entering.
-If installed 1-2 feet from peak it can be installed on 3/12 pitch or greater.
-Constructed of durable rust-free aluminum
-UL Certified, Florida State & California Fire Code approved, Texas Departamento of Insurance approved.
-Tested to withstand wind speeds of 200+ mph
-Available in various colors.

Product Applications: Roof Ventilation, AuraGravity

It adapts to residential and comercial buildings, as well as roofs with flat or steep slopes. A profesional can install a Gravity Ventilator in any climate zone and on all types of roofs.
Rafer to the Climate Zone Chart to determine the appropriate collar height for installation in your área. The installation of the Aura Gravity Ventilator is a simple process. Homeowners and professionals can install these vents on both new roofs and to replace old roof turbines.
Refer to the installation instructions provided by AVP to ensure proper installation and maximize the vent's effectiveness. Roof vents require no maintenance.

Warranty: Roof Ventilation, AuraGravity

Manufacturer's Warranty: 1-Year.