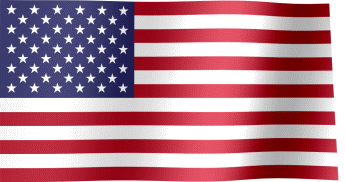 United States
/
Industrial High Velocity Fans
/ JetFoot
High Velocity Fan Pedestal, JetFoot



General Characteristics
The VentDepot JetFoot is a super air moving device with concentrated air flow at high velocities reaching distances of 100 feet or more. Includes Pedestal adapter. Includes tilt capability, allowing better direction of the air flow. Designed for targeting zones that require high ventilation. Includes a Totally Enclosed Motor and a Polypropylene Barrel. Metal components are finished with a polyester powder coat. Meets OSHA requirements. Made in the USA.
Product Applications
Perfect for industrial, commercial, residential, and any where where located air flow is required..
Suitable for most operations in dusty and moist environments.
Warranties and Guaranties
Manufacturer's Limited Warranty: 3 Years in the USA.