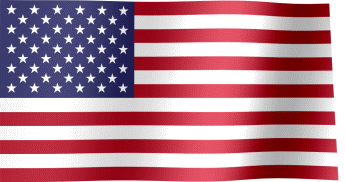 United States
/
Industrial Heaters
/ WindLogger
Forced Washing Fan Heater, WindLogger



General Characteristics: Forced Washing Fan Heater, WindLogger

Heavy-duty 304 16 gauge stainless steel shroud.
316 stainless construction available.
Nema 4x non-metallic control panel.
24-Volt control.
3-position switch (off-heat-fan).
Capillary thermostat with stainless steel sensor.
Automatic reset thermal cutout.
Totally enclosed U.L. listed motor.
Pilot light (power on indicator).
Stainless steel finned tubular element. Constructed of 304 or 316 stainless rod and fins.
Control panel on bottom of unit for ease of installation and service
Disconnect switch with enclosure door interlock.
Front grill rotates to direct airflow.
Single-point power connection.
Fan Blade Aluminum.
Epoxy painted cold roll steel model available, consult factory.
Meets all U.L., NEC, and OSHA requirements (when installed as directed).
Corrosion-resistant in high humidity and water-saturated areas (for areas where corrosion resistance is needed in non-explosive areas, contact factory for heater applications and optional materials).
Mounting Bracket Kits
Made in U.S.A.

Product Applications: Forced Washing Fan Heater, WindLogger

Recommended for all industrial and commercial.
Used in dirty or dusty industrial areas in non-hazardous locations. Also used in areas that may be high in humidity or water saturated.
For indoor and outdoor use.

Warranty: Forced Washing Fan Heater, WindLogger

Manufacturer's Limited Warranty: 1 Year.