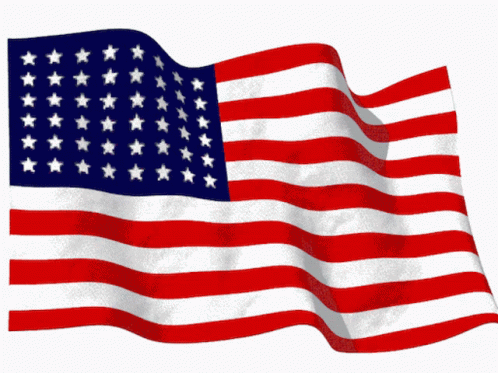 United States / Industrial Exhaust Wall Fans / EHD Series
Direct Drive Exhaust Fan, EHD Series



General Characteristics: Direct Drive Exhaust Fan, EHD Series

The EHD Series is totally enclosed and explosion proof motors and are direct driven.
Made for industrial and commercial industries and can operate constantly.
For indoor and ventilation use.
The fans are shipped completely assembled.
Construction is industrial heavy duty.
Made with cast aluminum blades.
Comes with 14 gauge steel panel with welded steel pipe bracing.
Single phase motors are field convertible 115V/230V.
Three phase motors are also field convertible 230V/460V.
Motors are set to lower voltage at the factory, unless a request is made at the time of order to set to the higher voltage.
Note: Products listed here are custom build and subject to 100% cancellation/restocking charges.
Depth dimensions vary with motor selection.
Options: CES shutters, EMF front guards, IBG rear guards, acid resistant coating, reversed air flow and/or flat front venturi.
All options must be specified with quote and are quoted separately.

Product Applications: Direct Drive Exhaust Fan, EHD Series

Recommended for most industrial and commercial ventilation where hot stagnant air needs to be removed and an Explosion Proof motor is required.
For Indoor use.
CAUTION, WARNING: Although this product is supplied with an explosion proof motor and aluminum spark arresting fan blade, it is not intended to convey the suitability of the overall finished product in an explosive atmosphere, but only that the product has been supplied with certain components for this purpose. Wiring must be in accordance with local, state and national codes and be performed by a qualified electrician.

Warranty: Direct Drive Exhaust Fan, EHD Series

Manufacturer's Limited Warranty: 1 Year.