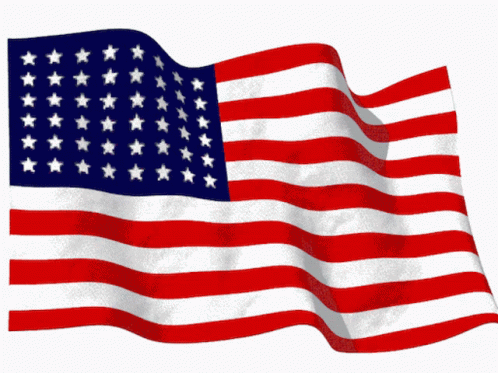 United States / Industrial Exhaust Wall Fans / EHB Series
Indoor Belt Drive Exhaust Fan, EHB Series



General Characteristics: Indoor Belt Drive Exhaust Fan, EHB Series

Used in industrial and commercial environments.
May be used indoors only unless they have protection from the elements.
The EHB Series are industrial fans designed for heavy duty use in anywhere large volumes of warm or stagnant air must be removed.
The TEC models are made with heavy gauge steel blades, and the EXP (explosion proof models) are made with cast aluminum blades.
Fans shipped completely assembled.
Designed with a 14 gauge steel panel with welded steel pipe bracing.
Totally enclosed and Explosion Proof Motors.
Single motors are field convertible 115V/230V.
Three phase motors are field convertible 230V/460V.
For optimum shutter efficiency, mount shutter 1/3 the distance of the fan opening size. Example: 36" fan shutter would be mounted 12" from the fan blade.
Some options available include: CES shutters, EMF front guards, IBG rear guards, Acid resistant coating, Reversed air flow and Flat front venturi.
All products listed in this section are custom built and subject to 100% cancellation/restocking charges.
Also depth dimension may vary with motor selection.

Product Applications: Indoor Belt Drive Exhaust Fan, EHB Series

For industrial and commercial use
It is used to cool factories, shops, bakeries, loading docks, laundries, gymnasiums, warehouses, aircraft hangars, and virtually any place a high volume of air movement is required.
For removal of warm or stagnant air.
Can be used indoors or outdoors.

Warranty: Indoor Belt Drive Exhaust Fan, EHB Series

Manufacturer's Limited Warranty: 1 Year.