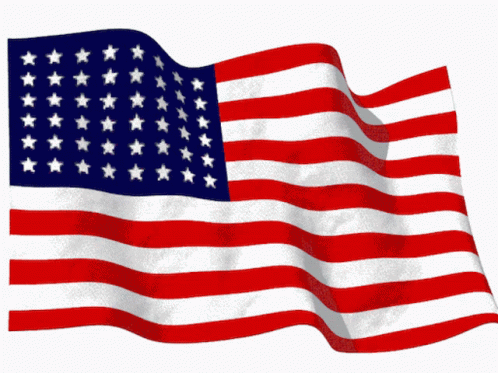 United States
/
Heaters: Wall
/ 8800 Series Institutional Wall Convector
Vent Depot, 8800 Series Institutional Wall Convector



General Characteristics 8800 Series Institutional Wall Convector

Single phase heaters available in all common voltages from 120V to 600V.
11 gauge perforated steel housing powder coated with textured ivory finish.
Tamper proof left side control panel houses built-in single pole thermostat - range 40°F-110°F and disconnect switch. Thermostat on 120V-277V units is line voltage and low voltage (24V) on 346V-600V units.
Linear limit type thermal overload with automatic reset.
Tamper proof fasteners.
Stainless steel element with Aluminum fins.
Made in U.S.A.
Note: Not for residential applications.
Institutional enclosure 11 gauge perforated steel with sloped top design. Heavy duty end caps welded to the enclosure. Control compartment for housing thermostat and disconnect switch is accessible by use of security type fastener. The entire enclosure is protected by epoxy powder coated paint finish.
All steel high mass element construction with Nickel-Chromium resistance wire embedded in compacted efficient dielectric to ensure proper heat transfer. Aluminum fins mechanically bonded to steel tube allows for increased surface area and even heat transfer.
Automatic reset hydraulic thermal overload covers full length of heating element and shuts down heater when safe operating temperatures are exceeded.
Wiring connections shall be made in left end of cabinet enclosure. Wiring must enter into control enclosure behind perforated steel grill.
All controls are accessible only through control enclosure door. Security type fasteners restrict access to controls. Built in thermostat and disconnect switch with manual adjustment are located in control enclosure.

Product Applications 8800 Series Institutional Wall Convector

Recommended for all industrial, commercial, and residential. For indoor and outdoor use.

Warranties 8800 Series Institutional Wall Convector

Manufacturer's Limited Warranty: 1 Year.