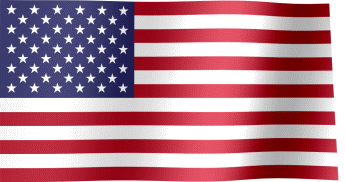 United States
/
Heaters: Portable Electric Heaters
/ CamoHunt
Industrial Radiant Portable Heater, CamoHunt



General Characteristics: Industrial Radiant Portable Heater, CamoHunt

TPI Fan Forced Heater durable fan heater for cold weather can be used as an air circulator, heater or drier. The fan forced heater is ideal for area heating, radiant heat distribution, spot heating or freeze protection.
Fan heater has a robust construction. The heating equipment is shockproof, corrosion resistant and scratch proof and features grilled structure with a long-lasting finish. The white color heating device is of compact size. The corded electric power source features 1500/900/600W, 120V.
Low maintenance heating device. Wait for the heater to cool before cleaning. Wipe with damp cloth. Do not use harsh chemical based cleaners. Remove loose dust with feather duster.
Features:
3-Heat settings:
-600 Watt radiant
-900 Watt fan forced
-1500 Watt radiant & fan forced
Temperature control thermostat
Maximum BTU 5,120
Heats up to 150 sq.ft.
Dual safety system:
-Tip over switch
-Manual reset type limit control
6' long-3 conductor cord
1 year limited warranty

Product Applications: Industrial Radiant Portable Heater, CamoHunt

Ideal to warm small spaces like garages, workshops, warehouses, laundry rooms, bedroom. Space heater with easy DIY installation flexibility. Delivers fast startup and low noise performance.

Warranty: Industrial Radiant Portable Heater, CamoHunt

Manufacturer's Limited Warranty: 1 Year.