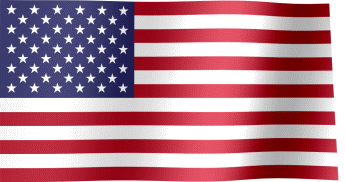 United States
/
Fan Accessories
/ ShutTronic
Electric Exhaust Shutter, ShutTronic



General Characteristics
The VentDepot ShutTronic powered shutters are available from 24" to 60" square.
These all metal shutters may be used with belt or direct drive fans.
Includes shutter that opens with an electric operator that is included with the ShutTronic series of shutters.
Shutter frames are heavy gauge steel with rigidly welded corners and finished with a tough, powder coat finish.
Extruded aluminum shutter blades are attached with screws and durable bronze bushings to provide smooth operation without lubrication or maintenance.
Product Applications
Industrial and commercial use for Intake and Exhaust Fans.
Warranties and Guaranties
Manufacturer's Limited Warranty: 3 Years.