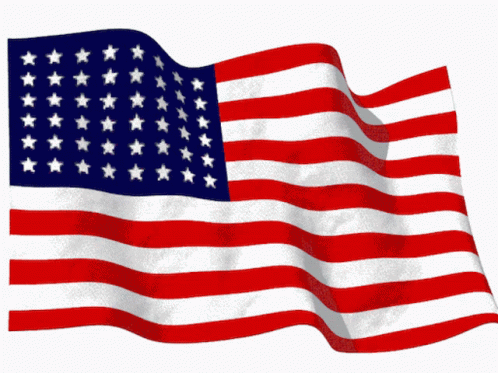 United States
/
Fan Accessories
/ IndyHood
Galvanized Heavy Duty Rain Hood, IndyHood



General Characteristics
The IndyHood is designed to increase impermeability of our Exhaust and Intake Wall Fans.
All galvanized protective hoods.
Complete with 1" x 2" bird screens.
It includes unfolded metal mesh, maximizing the protection of entrance of strange objects.
Product Applications
Industrial and commercial use for Intake and Exhaust Fans.
Protect your investment from the elements! Rain, sleet, snow, ice, blowing sand, etc.
Warranties and Guaranties
Manufacturer's Limited Warranty: 3 Years.