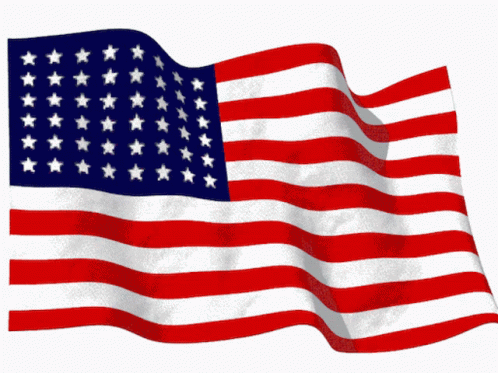 United States
/
Fan Accessories
/ BusyGuard
Galvanized Exhaust Fan Guard, BusyGuard



General Characteristics
The VentDepot BusyGuard industrial and commercial fan guards should be used on all fans mounted less than 7 ft. above the floor, to meet OSHA requirements.
The ProGuard includes a 14" deep galvanized housing and grill.
It mounts on the intake side of the fan and is shipped unassembled.
Product Applications
Industrial and commercial use for Intake and Exhaust fans.
Warranties and Guaranties
Manufacturer's Limited Warranty: 3 Years.