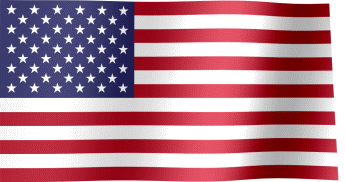 United States
/
Explosion Proof Wall Fans
/ Explosion Proof VI HL Wall Exhaust Fan
Explosion Proof Indoor Exhaust Fan, Explosion Proof VI HL Wall Exhaust Fan



General Characteristics for use in factories, ExploExhaust

The VentDepot ExploExhaust is an industrial fan designed for use in factories, steel mills, machine shops or anywhere large volumes of warm or stagnant air must be removed.
This fan has an Exposion Proof motor and aluminum blades.
Units are available from 1/3 to 5 HP, ranging from 4,100 to 43,100 CFM).
Motors supplied are Class I, Div. 1, Groups C & D and Class II, Div. 1, Groups F & G.
Built with extra heavy duty steel components and frame with unique fastening system for easy field adjustment.
Surfaces have a durable powder coat finish.

Product Applications for use in factories, ExploExhaust

Recommended for most industrial ventilation where hot stagnant air needs to be removed and an Explosion Proof motor is required. CAUTION, WARNING: Although this product is supplied with an explosion proof motor and aluminum spark arresting fan blade, it is not intended to convey the suitability of the overall finished product in an explosive atmosphere, but only that the product has been supplied with certain components for this purpose. Wiring must be in accordance with local, state and national codes and be performed by a qualified electrician.

Warranties and Guaranties for use in factories, ExploExhaust

VentDepot´s warranty: 5 years.