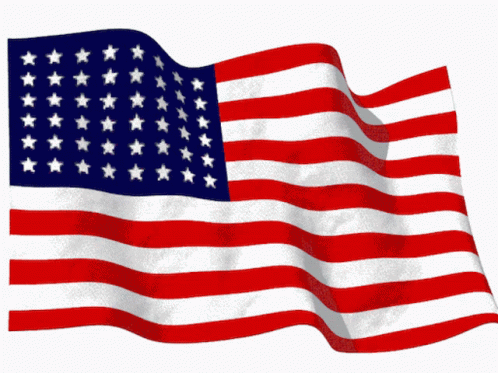 United States
/
Explosion Proof Drum and Barrel Fans
/ HV-Series High Speed Blowers
HV Series High Speed Blower, HV-Series High Speed Blowers



General Characteristics: HV Series High Speed Blower, HV-Series High Speed Blowers

TPI´s HV Series has the following features: ETL C/US Listed for indoor localized refrigeration applications.
Heavy-duty yoke mount bracket design with 2" square steel tube frame.
Direct drive, Totally Enclosed Air Motor (TEAO) generating up to 9000 CFM.
Single speed, permanently lubricated ball bearings with split capacitor.
TEAO motor runs at 60 Hz and 1725 RPM and requires wiring connection to supplied electrical box located in motor housing.
System of 3 aluminum blades with steel hub and cast aluminum spider connections.
Non-oscillating fan heads offered in 18", 24" and 30" diameter sizes.
Housing designed for all types of air circulating applications to provide directional high velocity air flow.
Built-in rotating design allows the supplied mounting bracket to pivot 120° in (9) adjustment settings at 15° variations.
Front & rear spiral wound grills are OSHA approved and have a black powder coated finish.
TEAO motor has a Class B rating, with automatic thermal protection and ball bearing design for harsh environments; rated up to 115°F max. ambient temperature.
Single and three phase options available in 120, 277 & 480V.
Motor Specifications:
1-Speed
1 Phase, 120V, 208/240V, 277V or 480V.
3-Phase, 480V
Ball bearing
Totally enclosed, air over
Permanent split capacitor/lubricate.
½" Motor Shaft

Product Applications: HV Series High Speed Blower, HV-Series High Speed Blowers

Units are ideal for warehouse, material handling, and high-shelf areas for directing high volumes of air flow down aisles, loading dock areas, conveyor systems, processing centers, workstations, jobsite, and all types of industrial operations for rugged environments.

Warranty: HV Series High Speed Blower, HV-Series High Speed Blowers

Manufacturer´s Warranty: 1 Year.