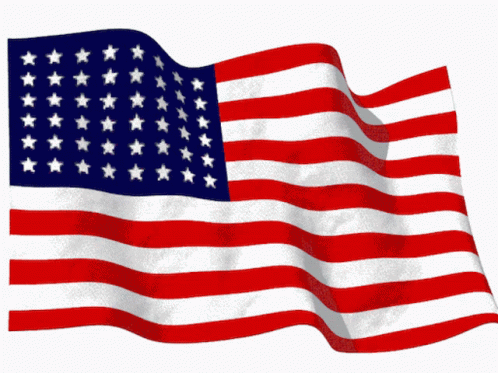 United States
/
Explosion Proof Drum and Barrel Fans
/ CMB Explosion Proof Wall Mount
Wall Mount Explosion Proof Fan, CMB Explosion Proof Wall Mount



General Characteristics
The VentDepot SafeHanger is a practical, rugged, low-cost air mover used worldwide. Fans are equipped with a ONE speed explosion proof motor, aluminum fan blade assembly but WITHOUT switch or wiring. Motors supplied are Class I, Div. 1, Groups C & D and Class II, Div. 1, Groups F & G. Includes Wally extension bracket for wall or column mounting. Built with heavy gauge cold rolled steel barrels. Spiral wound wire guard meets OSHA requirements. Attractive bronze powder coat finish. Frame is heavy duty tubing. Tilts 90° up and swivels 360°. Includes safety cable.
Product Applications
It is used to cool factories, shops, bakeries, loading docks, laundries, gymnasiums, warehouses, aircraft hangars, and virtually any place a high volume of air movement is required. CAUTION, WARNING: Although this product is supplied with an explosion proof motor and aluminum spark arresting fan blade, it is not intended to convey the suitability of the overall finished product in an explosive atmosphere, but only that the product has been supplied with certain components for this purpose. Wiring must be in accordance with local, state and national codes and be performed by a qualified electrician.
Warranties and Guaranties
Manufacturer's Limited Warranty: 3 Years in the USA.