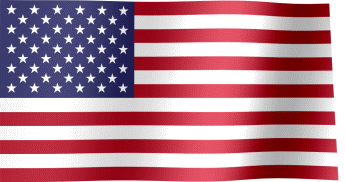 United States
/
Drum and Barrel Fans
/ PCBT Series
Square Belt Drive Blower, PCBT Series



General Characteristics: Square Belt Drive Blower, PCBT Series

The PCBT Series has a 120V, 1 Phase, ball bearing, permanently lubricated, drip proof motor, with 1-speed and ½ shaft.
Comes with On-Off rocker switch.
For commercial and industrial use.
The cord that comes with the PCBT Series is a 12' long, 3 conductor, SJT cord.
Permanently lubricated bearings and blade drive shaft.
Blades are made from Aluminum.
Both front and rear guards are powder coated, plus powder coated 20 gauge venturi.
It has a 18 gauge galvanized steel housing.
To allow easy access for maintenance the rear guard is hinged.
The PCBT Series Belt Drive Blowers meets the OSHA standards.
Plus 4" Casters.
Made in the U.S.A.


Product Applications: Square Belt Drive Blower, PCBT Series

Recommended for all industrial applications where hot air, odors, smokes, fine particles, lint, vapor, and where stagnant air needs to be moved in high volumes.
Suitable for general industrial use, commercial buildings, warehouses, factories, greenhouses, and mills.


Warranty: Square Belt Drive Blower, PCBT Series

Manufacturer's Limited Warranty: 1 Year.
Warranty void if used in rain, snow, or chemical environment.