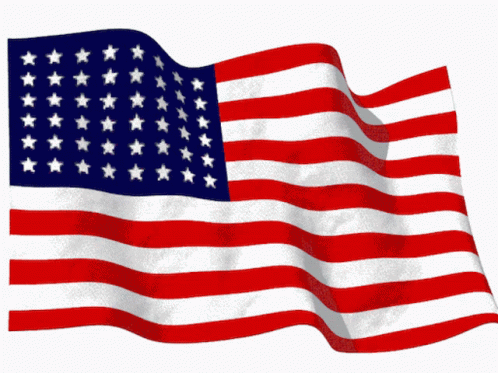 United States
/
Drum and Barrel Fans
/ CPB-D Series
Energy Saving Blower, CPB-D Series



General Characteristics: Energy Saving Blower, CPB-D Series

2-speed energy saving fan is designed for traditional indoor or sheltered outdoor applications; This 120-volt non-oscillating air handler is rugged, reliable, and an ideal unit for all types of spaces.
Corrosion-resistant steel construction offered in a black finish; It features a 30" and 36" diameter aluminum 3-blade paddle; The 2-speed motor comes with a 1/5 and 1/3 horsepower, permanently lubricated, ball bearing, open vented motor.
This hassle-free 30 and 36-inch compact electric fan delivers high airflow and provides easy DIY installation requiring 5-inch rubber wheels to be installed in the field and can be used in gyms, basements, restaurants, etc..
Air circulation device maintains a constant airflow and easily eliminates suffocation in enclosed spaces. The blower is ideal for floor and carpet drying applications in homes, basements, and garages.
Approvals: OSHA approved grates on inlet and discharge ends; UL C/US Listed.


Product Applications: Energy Saving Blower, CPB-D Series

For industrial and commercial use.
Used for exhausting extra heat, odors and general ventilation purposes in places such as factories, shops, bakeries, loading docks, laundries, gymnasiums, warehouses, aircraft hangars.
For indoor and outdoor use.


Warranty: Energy Saving Blower, CPB-D Series

Manufacturer´s Warranty: 1 year.