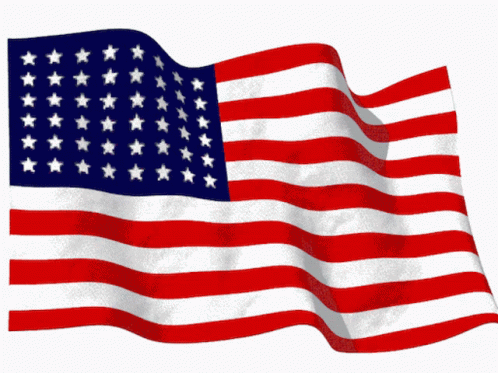 United States
/
Drum and Barrel Fans
/ CBP-B Series
Commercial Belt Driven Blowers., CBP-B Series



General Characteristics: Commercial Belt Driven Blowers., CBP-B Series

Belt Drive Commercial Portable Fan is a fan for commercial applications. It is equipped with a 1/3 horsepower motor that can run at two speed settings to suit anyone's preferences. It has 4 aluminum sheets, two 5-inch rubber wheels each, which makes it ready to use in various environments and applications, due to its portability and stability. Coiled wire front and rear guards. 8 foot long 3 conductor SJT type cable. Powder-coated 20-gauge steel housing.
Energy saving fan designed for traditional indoor or outdoor applications. This 120-volt non-oscillating air handler is rugged, reliable, and an ideal unit for all types of spaces.
This hassle-free 36-inch and 42-inch compact electric fan delivers high airflow and provides easy DIY installation that requires 5-inch rubber wheels to be installed in the field. Can be used in gyms, basements, restaurants, etc..
Maintains constant airflow and eliminates suffocation in enclosed spaces easily; The blower is ideal for floor and carpet drying applications in homes, basements, and garages.
Made in the USA with domestic and foreign components.


Product Applications: Commercial Belt Driven Blowers., CBP-B Series

Fans of the "CPB Series". They are low-cost, robust, belt-driven air motors. They are used around the world to detect cold assembly lines, machine shops, bakeries, loading docks, laundromats, gyms, auto repair shops, warehouses… anywhere a large volume of air movement is required.

Warranty: Commercial Belt Driven Blowers., CBP-B Series

Manufacturer's Limited Warranty: 1 Years.