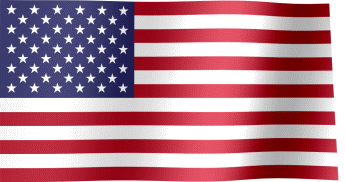 United States
/
Dehumidifiers: Condensation
/ QuickDry
Indoor High Capacity Dehumidifier, QuickDry



General Characteristics: Indoor High Capacity Dehumidifier, QuickDry

General Characteristics of Ebac CD85 Dehumidifier QuickDry
The Ebac CD85 dehumidifier. The unit is supplied with a prewired, remote humidistat, extra-long power cord, and a long condensation tube. This preassembly makes the installation process simplistic, thereby reducing the overall installation and project cost. The high efficiency Rotary compressor ensures the maximum extraction with the lowest running costs. Rubber Anti vibration feet ensure any running noise be kept to a minimum.
Adjustable humidistat control.
A convenient drain point.
Multiple configurations of Inlet and outlet positions.
The Ebac CD85 dehumidifier comes with the "Hot Gas" defrosting feature which automatically melts away frost buildup providing effective operation at low ambient temperatures.
Rugged epoxy powder-coated steel chassis and housing.
Simplicity of installation and operation with a standard 115V plug.
Extra-long power cord.
The Ebac CD85 dehumidifier has a High capacity condensation pump.

Product Applications: Indoor High Capacity Dehumidifier, QuickDry

The Ebac CD85 is a commercial and industrial dehumidifier. The Ebac CD85 has been designed to provide energy efficient humidity control in a wide range of applications including offices, laboratories, apartments, storage areas, restaurants, bars, museums, locker rooms, computer, telecommunication rooms, basements and crawl spaces. It is a quiet, high efficiency, high capacity unit designed to suit your HVAC needs.
The configurable inlet and outlet positions ensure flexibility for all applications.

Warranty: Indoor High Capacity Dehumidifier, QuickDry

The Ebac CD85 dehumidifier has a one year manufacturer´s limited warranty.