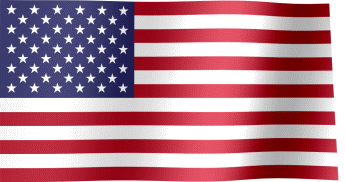 United States
/
Dehumidifiers: Condensation
/ FlatDry
Heavy Duty Portable Dehumidifier, FlatDry



General Characteristics: Heavy Duty Portable Dehumidifier, FlatDry

The VentDepot FlatDry, CD100 and CD100E are easy to transport dehumidifiers designed for heavy duty use.
They have rugged epoxy-coated, steel chassis.
A "floating" compressor for vibration & mobility protection.
An adjustable humidistat to control the level of dryness desired
VentDepot offers the FlatDry CD100 and CD100E with a unique "Reverse Cycle" defrosting system, for effective operation in low ambient temperatures
Standard 115V power requirements for operation in any location.
Both models use a water drain.
CD100E - ADDITIONAL FEATURES
Adjustable Alarm Humidistat and "voltage free" connector.
Power On Indicator.
Hours Run Meter provides accurate run time measuring.
Supplied Complete with wall mounting brackets

Product Applications: Heavy Duty Portable Dehumidifier, FlatDry

The Ebac CD100 and CD100E are built for use in: Construction, drying paint, laundry mats, garages, storage facilities, basements, labs, offices, homes, commercial buildings, industrial buildings, print shops, restrooms, museums, libraries, video libraries, medical clinics, archive facilities, electrical power houses, swimming pools, gyms, etc.

Warranty: Heavy Duty Portable Dehumidifier, FlatDry

FlatDry CD100 and CD100E by Ebac Dehumidifiers have a 1 year manufacturer´s warranty.