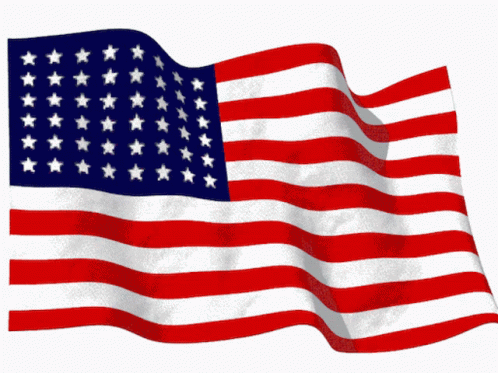 United States
/
Air Circulators: Pedestal, Wall and Floor
/ IHP-H-WD Series
IHP-H-WD Air Cap, IHP-H-WD Series



General Characteristics: IHP-H-WD Air Cap, IHP-H-WD Series

IHP-H-WD industrial circulation heads are devices used in industrial processes to move and control the flow of liquids or gases in a variety of applications.
They have a robust construction, designed to withstand demanding industrial environments. Its construction is strong and durable, using materials such as stainless steel, cast iron or other corrosion-resistant metals.
Designed to handle large volumes of liquids or gases.
Industrial circulation heads often have standard connections, such as flanges or threads, which allow for easy installation and connection to other system components.
No cord-junction box provided for hard wiring. Steel hub/spider aluminum paddle blades. Coated steel guards. Meets OSHA standards.
1 year limited warranty
Made in U.S.A. with domestic and foreign components.


Product Applications: IHP-H-WD Air Cap, IHP-H-WD Series

Warehouses, schools, offices, horse barns, patios, playgrounds, restaurants, outdoor activities, shop fronts, outdoor bar areas, events, farms, back-of-house foodservice and other large spaces.

Warranty: IHP-H-WD Air Cap, IHP-H-WD Series

Manufacturer's Limited Warranty: 1 Years.