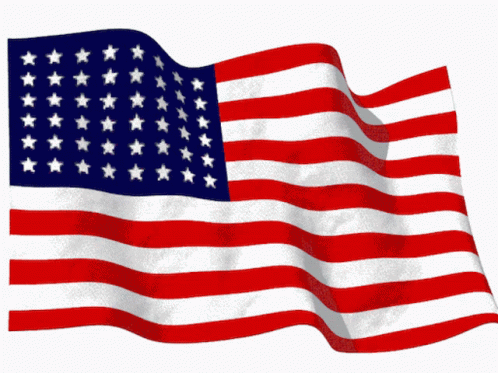 United States
/
Air Circulators: Cieling
/ E-CFC Series
E-CFC Ceiling Fan, E-CFC Series



General Characteristics: E-CFC Ceiling Fan, E-CFC Series

TPI Corporation introduces our new series of energy efficient industrial ceiling fans.
We provide models with the most cost-effective way to move large volumes of air in any interior building and even outdoor areas to meet your application needs.
Our model E60-CF-C has a 60" diameter blade system and is approved for indoor and outdoor applications. This unit comes with a molded 3-prong cordset and wall mount speed controller and is engineered for down draft operation only.
All three models include a set of 3-blade polymer blade assembly. The blades are moisture.
Strong and made of ABS UV-stable injection molding system for higher efficiency performance.
Polymer blades are designed to run quieter and are much less susceptible to balance issues like alternative steel or aluminum sheet materials.
These units have a more powerful motor that allows them to balance the heavier polymer blades to create high volume air velocity or heat destratification for year-round operation.


Product Applications: E-CFC Ceiling Fan, E-CFC Series

Ideal for workshops, repair garages, retail stores, patios, warehouses, material handling areas, factories, and anywhere cooling and pulling trapped heat from the ceiling is needed.

Warranty: E-CFC Ceiling Fan, E-CFC Series

Manufacturer's Limited Warranty: 1 Year.