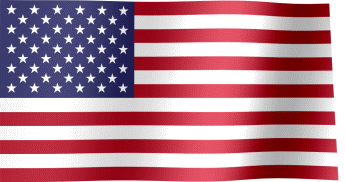 United States
/
Air Circulators: Cieling
/ ACH Series
Heavy Duty Industiral Fan, ACH Series



General Characteristics: Heavy Duty Industiral Fan, ACH Series

The ACH Series Steel construction with silver/gray powder coated; steel motor housing painted black .
Aluminum 3-paddle blade system with steel hub and cast aluminum spider connections.
All models contain a pull-chain switch and 12' long SJT-Type cord with grounded plug.
Fully-Assembled ready for plug-&-play operation offered in Non-Oscillating (Stationary) and Oscillating fan heads in 20", 24" or 30" diameter sizes; mounts sold separately.
Oscillating models rotates in a 90° arc or can be locked in a fixed position.
Metal gears in the oscillating model allow the fan to operate at a maximum 30° downward tilt.
Made in the U.S.A. with domestic and foreign components.

Product Applications: Heavy Duty Industiral Fan, ACH Series

For industrial and commercial use.
Good for indoor and outdoor use, in the case of outdoor use, protection may be need from the elements.
It is used to cool factories, shops, bakeries, loading docks, laundries, gymnasiums, warehouses, aircraft hangars, and virtually any place a high volume of air movement is required.

Warranty: Heavy Duty Industiral Fan, ACH Series

Manufacturer's Limited Warranty: 1 Years.