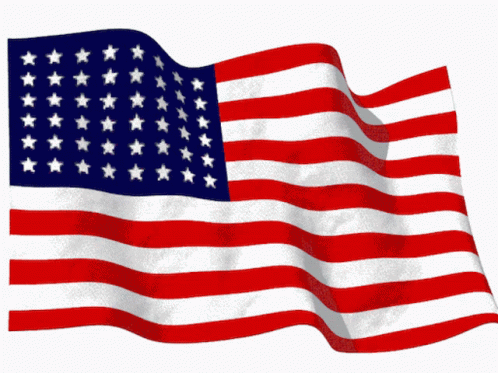 United States
/
Explosion Proof Drum and Barrel Fans
/
TPC Explosion Proof
/USTEO-007
Category:
Product Name:
VentDepot Item #:
USTEO-007
Description:
42Ø, 16990CFM, 475RPM, 1HP, 11.0A, 115V, 1 Phase, Explosion Proof
Shipping Dimension:
27,47,49 in
Shipping Weight:
220 lb
Warranty:
3 Years
Lead Time:
5
UPC:
07506580531482
EAN:
07506580531482
GTIN:
07506580531482

Price:
$3,803.91
Sale:
-35% $2,662.74

+ USD
Product Applications of TPC Explosion Proof Portable Barrel Fan
It is used to cool factories, shops, bakeries, loading docks, laundries, gymnasiums, warehouses, aircraft hangars, and virtually any place a high volume of air movement is required. The fans portability allows it
to be placed in convenient locations and can be easily put away for storage.
Warranty of TPC Explosion Proof Portable Barrel Fan
Manufacturer´s limited warranty in the US: 3 years.
Warranty void if fan is left in rain or snow.
These products are built to order, therefor they are non-returnable or non-refundable.
General Characteristics of TPC Explosion Proof Portable Barrel Fan
The TPC is a belt driven top of the line barrel fan. Can be used in industrial or commercial areas. For indoor use. Designed with an attractive heavy-duty tubing steel, wide body barrel. Finished off with a powder coating and a compact easy grip handle. Comes with an automatic belt tensioner. Units are 115, 60hz, single phase. With single or two speed Motors are totally enclosed, with stationary motor mount and aluminum blades. Motor: Single Speed, Div.1, Class 1, Group D & Class II, Groups F & G. Meeting OSHA requirements the TPC Explosion Proof has a 10' grounded, 3 conductor cord with molded plug and spiral wound wire guards. All weights are approximate and may vary slightly. Hazardous Location units are custom made to order and therefore are non-returnable.